DILLON'S STORY
What does it mean to be "sent"?
When I was sixteen my life changed forever. I had just found Christ and my world was flipped upside down. I knew there had to be more beyond my first prayer asking Jesus to be my lord and savior but I had no idea what. That's when I met Chris. He volunteered at my high school and handed out coffee every Friday morning in the café. After a little while I learned that he was a Christian and I flooded him with questions about God and my newly formed faith. He welcomed it. He invited me to youth, took me for coffee and just invested in my life. This was my first experience of being discipled.

It was through my friendship with Chris that I learned about the character of Jesus Christ.

Ever since then I have had a passion for youth and discipling them much in the same way I was discipled. Over the years I have gotten to see boys grow into men of God and that is one of the greatest gifts I have ever been given.

That's why I want to be a part of the Exchange Church. A church that wants to send others to plant more churches. Because it is through going into another person's world and building relationship that we can share the gospel in a life changing way. One day I hope to be sent by the Exchange Church to plant a new church so that another community may be reached.

Right now I feel the call to go to Cranston with the Exchange Church and reach the people there. That's why I want to move there – so that I can be fully a part of the community. Much like Chris when he came to my school to hand out Coffee.
Do you have a story to tell of what God is doing in your life? The Bible reminds us in Psalm 145 that our stories are worth sharing. They are an encouragement to those who hear them because our stories display the power and character of Jesus.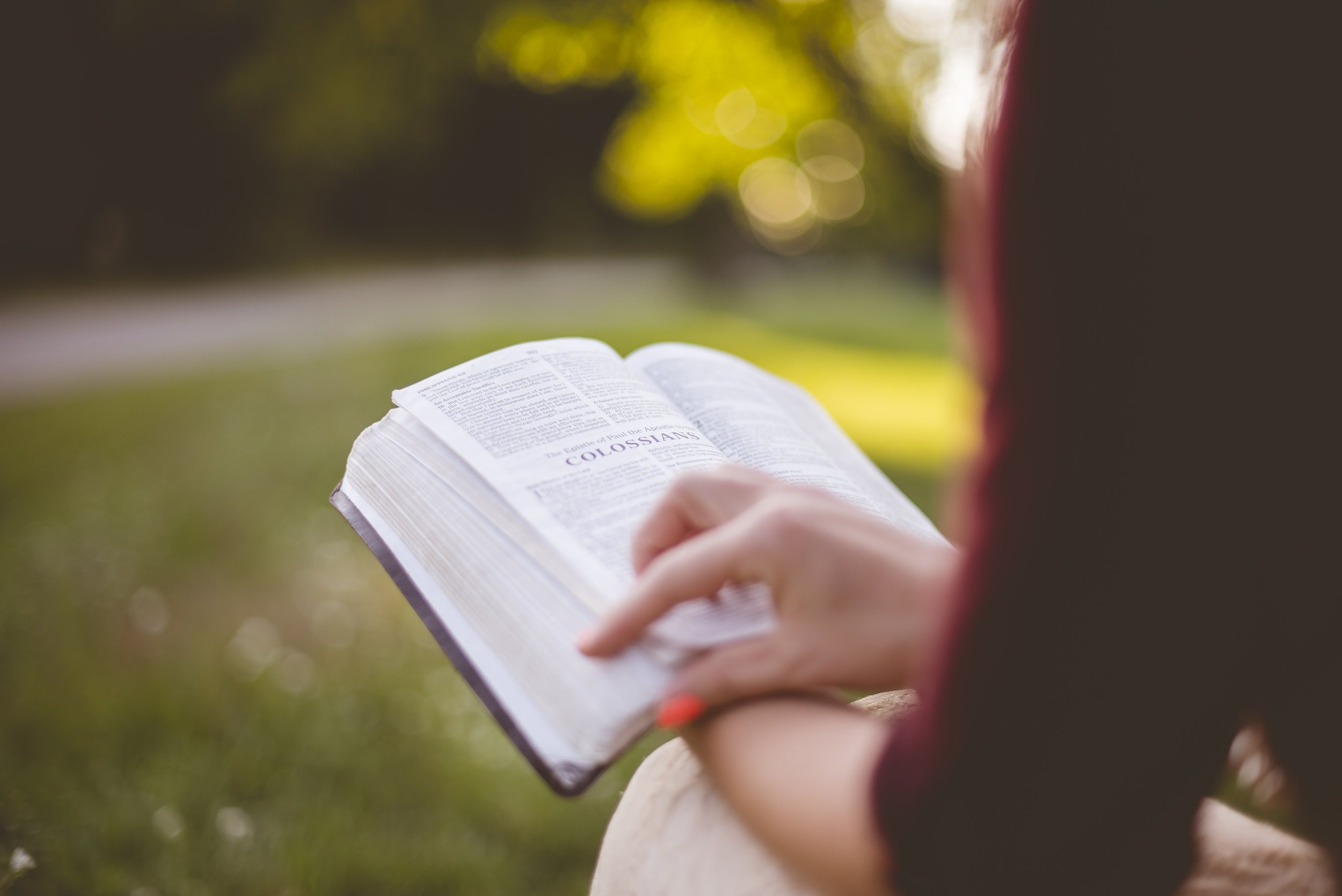 Personal Story: Struggle BEFORE FINDING JESUS
EDEN'S STORY
Jesus is greater than our anxiety
and depression.
 
"I know now, that I was never alone. Something happened; the Holy Spirit showered upon me. The miraculous abundance of God's love and it was so big and overwhelming, I had no choice but to accept his love."
Watch Eden's beautiful and empowering story of finding and experiencing God and his incredible love for the very first time.